The aim of the exhibition is to present prototype futures based on future scenarios created in collaboration with the project's partners and local participants. The future scenarios were developed in workshops by groups of young people and local inhabitants of Bydel Gamle Oslo.
Each future scenario and their respective group will then be paired with different artists and/or designers to further develop the imagined futures into prototype futures that become part of the exhibition. 
The working process from scenarios to prototypes is inspired by the Ethnographic Experiential Futures (ExF) method developed by Stuart Candy & Kelly Kornet (2017). As it engages in the process of transforming textual and discursive ideas into experiental, visual and material experiences.
We organised four workshops over the period from October 2021 to March 2022 where we invited participants to imagine futures from different perspectives. Each workshop revolved around a particular theme that was meant to challenge dominant ideas about the future. The goal of the workshops was to implement speculative thinking and futures literacy to address planetary challenges of our times in a local context: Demographic change, societal change, systems change and climate & environmental change.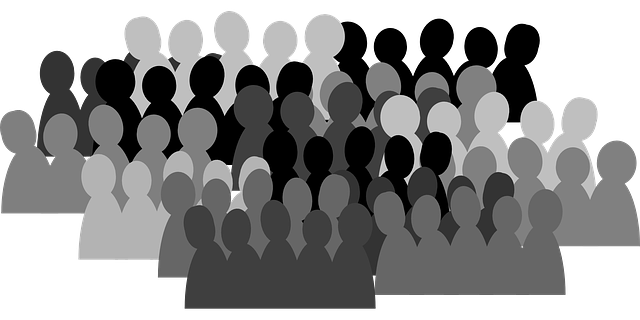 Demography & Diversity
How will demographic change impact Tøyen and Grønland in 20, 50 or even 100 years? What will be considered "everyday" by then? Will people be more tolerant or not to difference and diversity?
Communities & Social life
How will society change in the future? How is everyday life going to be different in 20, 50 or 100 years? Will local communities in neighborhoods have anything to say about city development?

Infrastructure & Governance
How will governance systems change in 20, 50 or 100 years? How will society distribute wealth and power in the future? Is there any chance we can eradicate poverty?
Climate & Environment
How will climatic and environmental change impact the future? Will the city become carbon neutral? What will happen to Oslomarka? Will sea level rise flood the city's center?
Based on the outcome of the workshops we will collaborate with artists and designers to further develop the ideas generated in the workshops and create installations for the exhibition. This can be in the form of illustrations, designed objects, models, sculptures etc. Creating the prototype futures, the intention is to involve the participants from the workshops in the development of scenarios to prototypes. The process for each prototype future depends on the collaborating artists/designers, but the goal is to combine the imagined futures together with visual and artistic expertise to materialise the scenarios.